TULIPS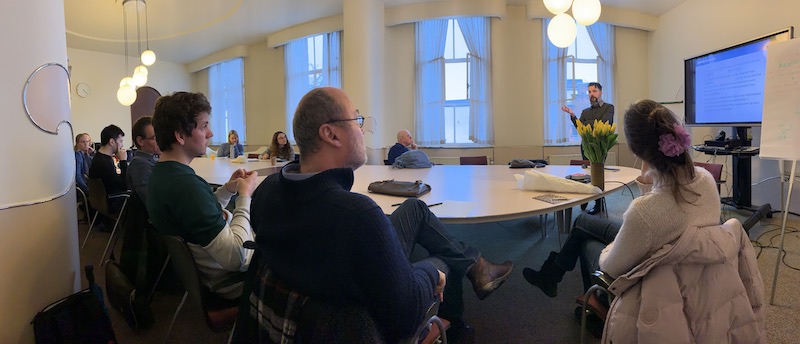 TULIPS is a biweekly lecture series in logic at the Department of Philosophy and Religious Studies of Utrecht University. The series is meant to provide a platform for researchers in all areas of logic and related areas to present their work in progress.
Open Call for Speakers
We warmly invite interested researchers of any career stage, who'd like to present in our series, to get in touch with us.
Current Organizers
If you'd like to give a presentation in our series or you'd like to be included in our email distribution list, get in touch with the organizers under j.korbmacher@uu.nl.